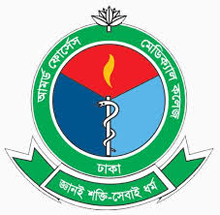 The medical education of the country has been constantly improving to keep pace with the global progress of medical science. Bangladesh Armed Forces felt the necessity of possessing a group of energetic, motivated and dedicated young people to lead the health sector in the 21st century. With this view, Armed Forces Medical College (AFMC) was established on 19 March 1998 to respond to global changes happening in medical education and technology. The AFMC campus is located at Dhaka cantonment besides the airport road opposite to Cantonment Railway Station and Radisson Blu Water Garden Hotel.
Armed Forces Medical College is the only Government medical college in Bangladesh under the ministry of Defense. The academic activities of AFMC commenced through intake of 56 medical cadets on 20 June 1999. Initially the college was affiliated to Dhaka University. After the inception of Bangladesh University of Professionals (BUP), this college has been affiliated to BUP. The admission is based on merit keeping in conformity with the Government policy. The management, administration and academic activities of AFMC are vested on three executive bodies. AFMC is run by administrative wing and academic wing comprising of 20 departments.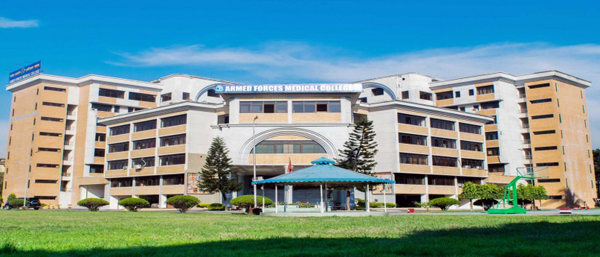 AFMC has been established as a whole time residential Government Medical Institution under Ministry of Defense with a view to bring out a group of disciplined, morally upright, militarily motivated, dedicated doctors and efficient physician to serve the Armed Forces as well as the Nation. All officers and members of AFMC are working relentlessly with dedication for achieving the desired goal. May Almighty Allah bless us All.