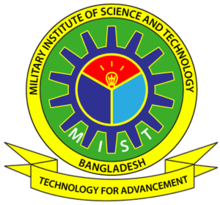 Military Institute of Science and Technology (MIST) started its journey since 19 April 1998. It is the pioneer Technical Institute of Bangladesh Armed Forces, It was the visionary leadership of the Honorable Prime Minister of People's Republic of Bangladesh Sheikh Hasina to establish this Institute. MIST is located on the northwest part of Dhaka City at Mirpur Cantonment. Mirpur Cantonment is well known to be the 'Education Village' of Bangladesh Armed Forces and a hub of knowledge for military / civil students and professionals.
First Academic Program was launched on 31 January 1999 with the maiden batch of Civil Engineering (CE). Computer Science & Engineering (CSE) Program was started from academic session 2000-2001 followed by Electrical, Electronic & Communication Engineering (EECE) and Mechanical Engineering (ME) Programs from 2002-2003.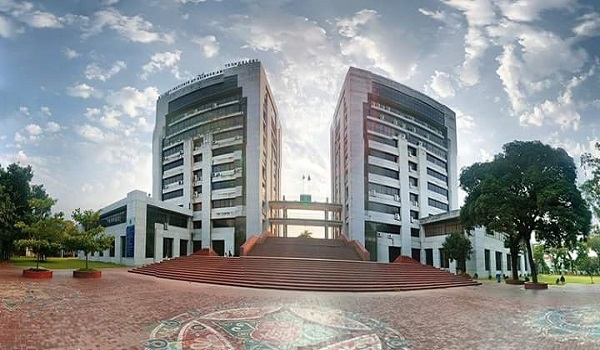 Aeronautical Engineering (AE) and Naval Architecture and Marine Engineering (NAME) program were started from 2008-2009 and 2012-2013 respectively. Besides, four new departments started their academic session from 2014-2015 i.e. Nuclear Science & Engineering (NSE), Biomedical Engineering (BME), Architecture (Arch) and Civil, Environmental, Water Resources & Coastal Engineering (EWCE). Industrial Production Engineering (IPE) and Petroleum & Mining Engineering (PME) started from 2016-2017.
Visit MIST Website: https://mist.ac.bd